It is that time of the year again!
Festival lovers in Miami, you spend thousands of dollars to go to festivals every year, how about let us take you to Ultra Miami 2019 this time?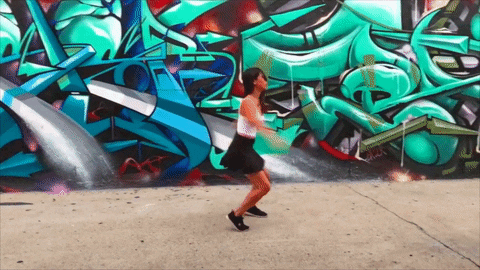 Here is the ultimate Ultra Miami 2019 ticket scavenger hunt guide with what to expect and what to do.
Download SAVR app.
You will need to find all past seven years of Ultra tickets to be able to redeem tickets for 2019!
We are giving you two tickets for you and your SAVR friend! You heard me, it's not only for you, we are taking one of your SAVR friend to Ultra as well!
It is not that easy to find all required tickets, we know that. So we want you to enjoy SAVR as you are going on this fun scavenger hunt.Use SAVR and redeem your coupons at participating businesses as you collect them. Trust me, we all love free drinks, snacks and maybe even meditation sessions.
To qualify your SAVR account to redeem Ultra tickets, you would need to have a SAVR engagement rate of 70% or higher.

How is this engagement rate calculated? It's really simple. Engagement rate is based on the number of coupon you collected and the number of coupon you have redeemed at participating businesses. If you have 10 coupons? Use 7 of them. That is all. But make sure you only tap on redeem when you are at the business location, so you get your yummy treats and we verify your engagement rate.
Don't forget to make sure your SAVR friend is also qualified to redeem as well.

You have gotten all your tickets, you and your friends are all qualified, now what?
CONGRATS! We can now officially enter you into our redemption process.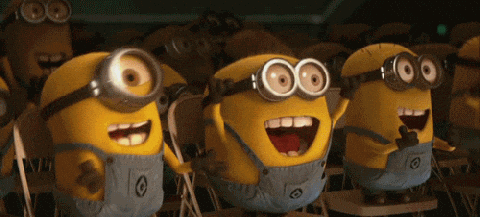 We know you are all really excited to the big surprise. So do we! To make the Redemption process seamless, here is what to do.
Let us know by contacting us at Kzheng@arvislfuture.com or on Facebook or Instagram @SAVR_App.
Share the great news on your social media and tag us!
Send us a picture of you and your SAVR friend. We would love to announce the big news!
Come to our office in Wynwood for a quick announcement ceremony. We will have photographer, videographer and we will make it fun! Scheduled date is 03/26/2019 from 6pm to 8pm. You will meet all ticket winners. Maybe you can form a SAVR squad at the festival.
Redeeming the tickets! We will meet you and your SAVR friends at Ultra Miami 2019 entrance! We want to go Live with you to tell everyone how great the journey has been!!
Lastly, have fun and be safe! Don't forget to leave us an honest review on App store, and tell people how happy you are!
All participants must be legal age to enter Ultra Music Festival.
SAVR – AR Scavenger Hunt is an independent mobile application that is not affiliated with Ultra Music Festival in any form. All privacy terms should be referred to our privacy policy.
DISCLAIMER CLAUSE: (ARVISL Future) Its members, directors, officers, employees, agents, representatives and/or volunteers (hereafter "ARVISL Future") are not responsible for any injury, loss or damage of any kind sustained by any person while participating in the Ultra Ticket Scavenger Hunt(the "Ultra Scavenger Hunt"), including injury, loss or damage which might be caused by the negligence of ARVISL Future.